Lots of Choices for Streaming TV Programs and Movies
Discover new streaming services and the best Live TV alternative for you.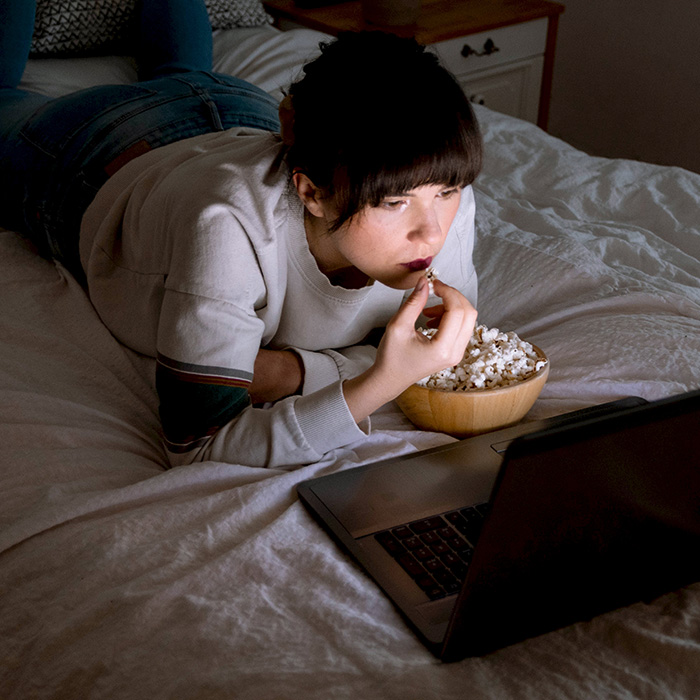 Televisions are getting "smarter" and your options for streaming to your TV screen are getting wider.
It's not just movies anymore. You can watch your favorite television series and sports through television streaming services.
Lots of choices make decisions more difficult. We're here to help simplify the process. Our consultants will listen to what you want to bring to your TV and ask questions about your current TV and services.
Then they will make recommendations for streaming options, and explain the differences in services and prices. An informed decision is always a better decision.
Contact us at The Connected Home to learn about these and other streaming TV services that are available for your home.
HBO NOW

Roku

Sling

Hulu

YouTube TV

Netflix

PlayStation Vue

Amazon Prime
Available Brands