Find TV Providers in Your Area
Check for providers near you to find the best plans.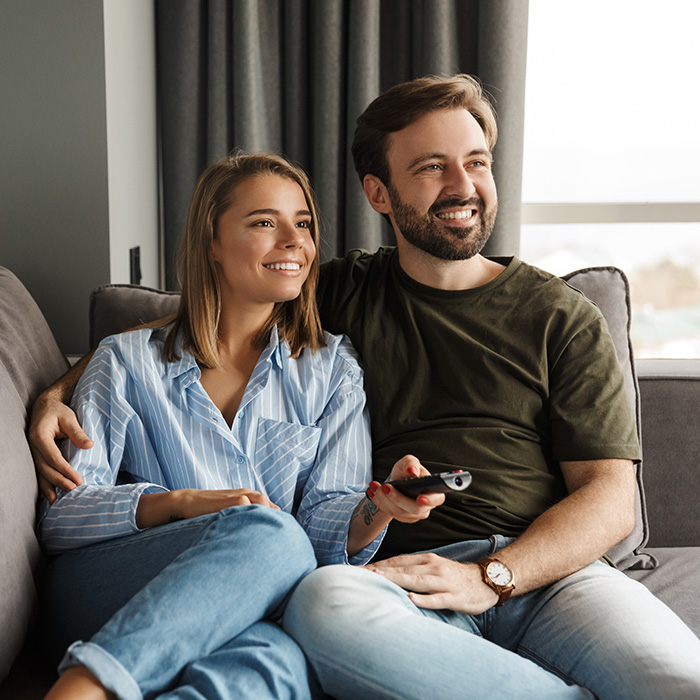 Compare TV Services – Cable vs. Satellite
When it comes to television services, cable TV and satellite TV each have their fans.
That's why The Connected Home offers both options. The availability of cable and satellite TV providers can vary by location and costs can depend on which packages you choose.
Selecting packages that bundle multiple services – phone, TV and internet – will usually provide the biggest discounts.
The Connected Home can help you compare the options for TV services in your area, along with internet and phone providers. There is no cost to you for our services. We are here to help you find the package that best suits your budget, home and lifestyle.
Call us for a quote or list of options.
Don't waste time calling multiple providers. We provide a one-stop source for all your TV, internet and phone services. Contact us at The Connected Home to receive comparison quotes today.
Available Brands