Landline Phone Service and Cell Phone Service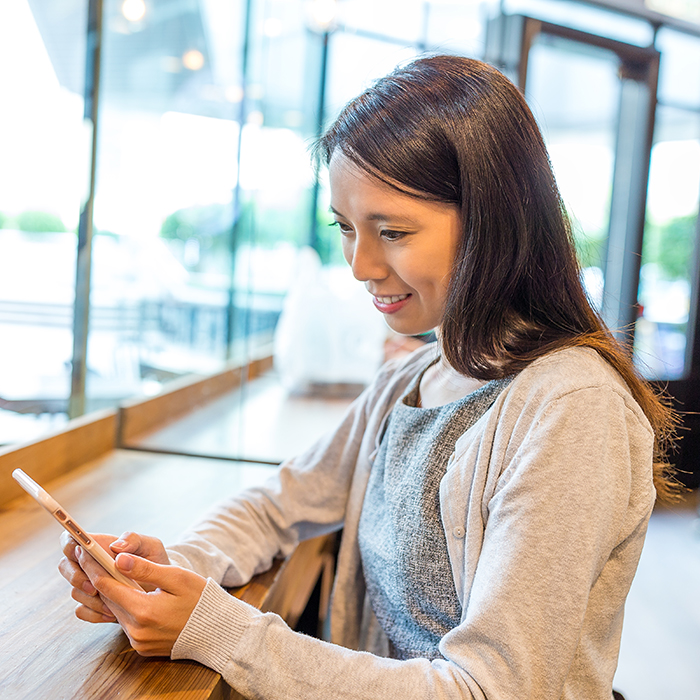 One call for both landline and cell phone service?
Yes!
We offer phone service through a variety of our partner vendors. We will help you choose the most cost-effective packages for your home connection needs. We're your one-stop-shop for phone, TV, internet and security with offices in Minneapolis, Seattle and Denver metro areas.