Find home security in your area
Protect Your Home With Home Security from The Connected Home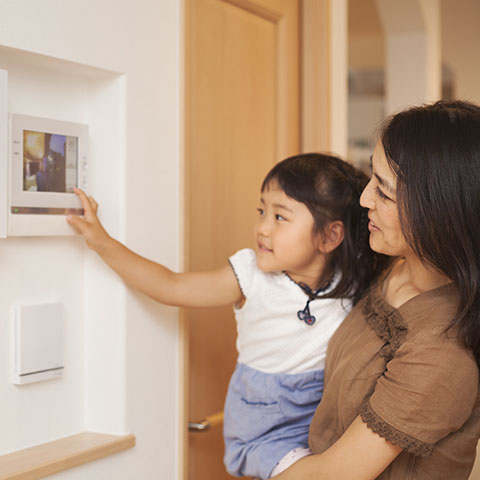 Protect Your Home With Home Security from The Connected Home
When we partner with home service vendors, we always look for the best in the industry and those who offer the most value for our customers. This is especially true when it comes to home security providers. We have thoroughly researched our home security vendors and are happy to recommend them to our customers as part of our one-stop shopping for your home service needs. From 24-hour professional home monitoring to motion sensiors and video surveillance options – a home security system can give you the peace and mind you need when you are away from home, and keep you safe from intruders when you are home.
Which Home Security Provider to Choose?
Searching for a home security provider that fits the needs of your family can be quite the task – If you are looking for a home security provider – simply ask our team of experts at The Connected Home. With offices based in Seattle, Denver, and Minneapolis, it is our goal to connect you with the right home security provider for your needs in your area. Contact us to learn about all of the home security options we offer our customers and we will make sure you are set up for home safety. 
Available Brands