Asking yourself the following?
What internet and cable providers are available in my area?

Which provider should I choose?

What Home Security system would be best for me?

Am I getting the fastest speed possible?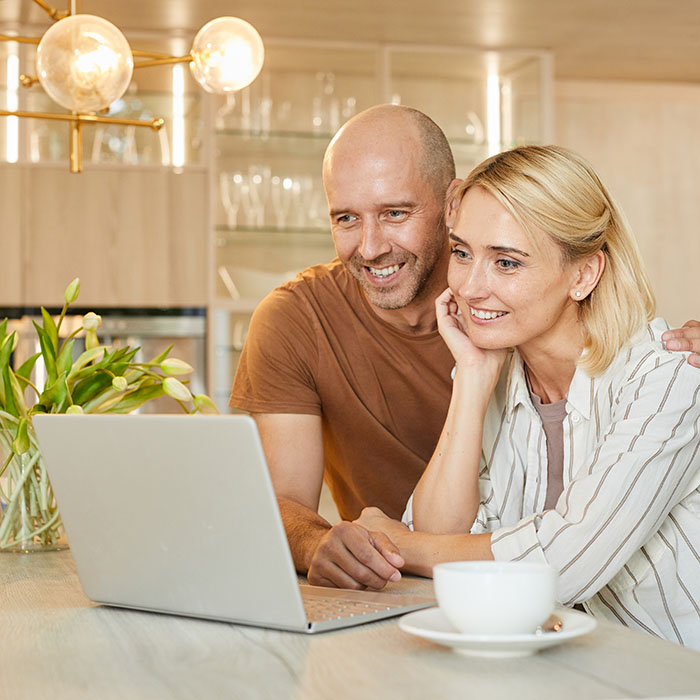 Don't waste your time calling multiple service providers for prices!
We'll save you time finding the Internet and TV solution where you live.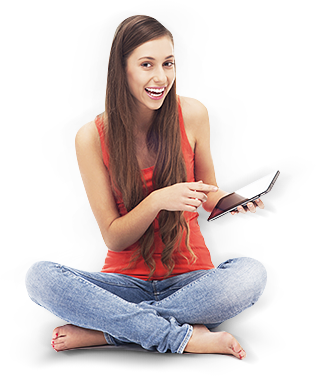 We Make It Simple
Call or fill out the "Request a Quote" form below
We research offers and services for your specific address.
We come up with a list of options customized for you
If you like any of the offers presented, you can sign up on the spot with us for free.
Easy Sign-up Process
If you call us, a live person will answer. No options to select.
If Internet is all you need; the average call takes only a few minutes.
We compare multiple options for your address. Saving your time and money.
We listen to your needs and get you fitted to the right package.
How Much Do You Charge?
We do not charge any fees. The companies we represent compensate us when we sign you up.
Who Doesn't Like A Deal?
We know the special offerings that the service providers have!
Proud Partner Relations with The Following:
We've partnered with all major providers to find you the best deals.
We'll research all the major providers in your available and help you select the package that works best for you and your family.
Check out our Reviews
We'll let our reviews do all the talking! The Connected Home treats you how we should be treated, and we feel our honesty and integrity is shown in our reviews!
"Barb was super helpful! This was our 2nd time going thru The Connected Home and it was SO MUCH EASIER than contacting an Xfinity rep. She set us up super fast with Xfinity's best promotion, no questions asked. Highly recommend."
"These folks here are the best. Highly recommend as their service is top notch and fight for the best deal. Travis has been awesome to work with."
"I had a great experience with them. Barb was very knowledgeable and helped us find the right provider. It was refreshing not being upsold for services we don't need."
"The Connected Home was extremely helpful in finding me the best internet service for the best price in my area. They were knowledgeable and personable. and got me the best deal for internet service."
Watch us WCCO Morning Show


We're a contributor on the WCCO TV Morning show and featured experts on teaching Minnesotan  how to save money on your cable bill.