Find commercial communication providers in your area
Check for internet providers near you to find high-speed business internet plans.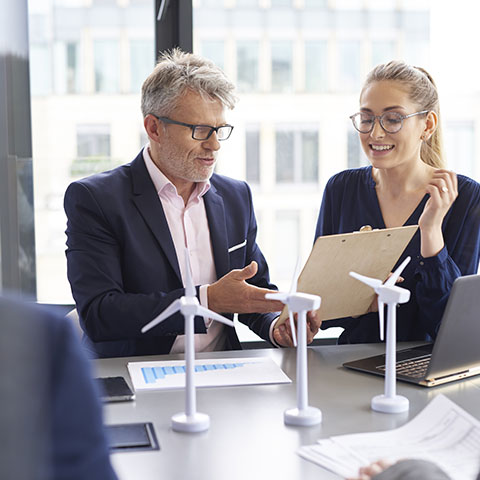 The Best Prices for All Business Communications Services
You don't need to waste time doing comparison shopping for phone and internet service for your business. We'll do it for you!
With Offices in Denver, Minneapolis and Seattle metro areas.
As a communications broker, we can get the best prices and top service for our business customers. We'll compare the numbers and services offered from our communication partners and provide you with the best options from which to choose. Contact us to find out why businesses choose The Connected Home as their preferred provider for phone, internet, television and security services.
Contact us today to get the best prices on business communication packages from top carriers.
The Connected Home is your single source for communication and entertainment needs for your business and your home.
You'll save time and money when you contact us first. Request a quote today!
Available Brands